Service Value System (SVS)
IT Service Management is a set of specialized organizational capabilities for providing value to customers in the form of services. Its goal is the implementation and management of quality IT services that meet the needs of the business.

In order to deliver and manage services, and IT organization uses a set of capabilities and components in the form of a system.

ITIL® 4 names this set of capabilities and components the Service Value System (SVS). This model describes how all the components and activities of the IT organization should work together as a system to successfully enable value creation.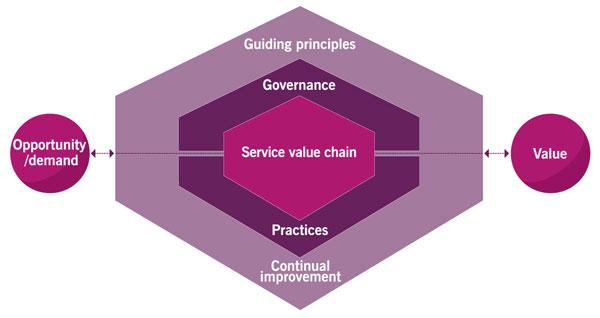 IT Governance
Governance is the layer in the Service Value System that ensures that IT services meet business and customer needs, setting direction through prioritization of objectives and informed decision making.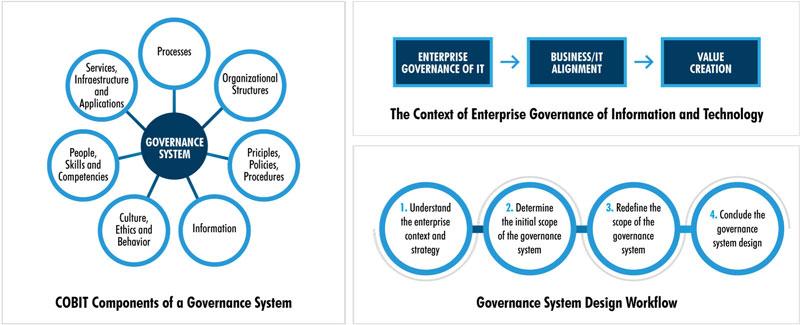 Continual Improvement
Continual improvement is an ongoing, long-term effort to make processes, products and services better. Through Continual Improvement, IT Organizations can Increase Efficiency, Increase Quality,and Reduce Costs.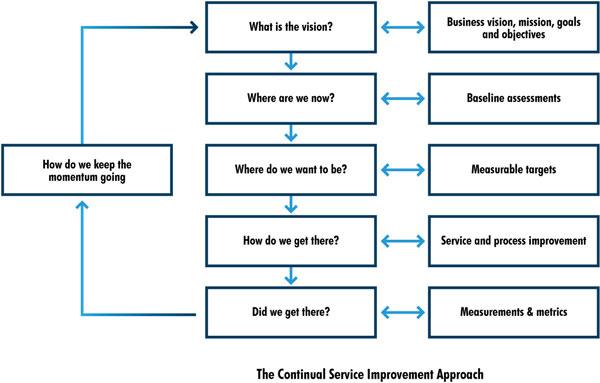 IT Service Management Consulting Services
Global Lynx's consulting services focus on enabling any of the ITSM practices required to support the activities in the value chain for the planning, design, build, transition, operation or improvement of digital services.

Some of the services we deliver:
Assessment of the current IT capabilities, services and processes.
IT audit and control for operations, security and governance practices to meet government and compliance requirements.
Develop a roadmap and a plan to accomplish your goals and objectives.
Design, improve or transform IT services and processes around international standards, best practices and frameworks.
Develop and deploy Disaster Recovery Plans and Business Continuity Plans.
Implement ITSM and PMO tools and systems.
Build on agile practices and continual improvement to meet requirements from customers and effectively respond to the changing environment.
Maturity Level Assessments

Based on Industry Standars

Supported by tools, taking theory into practice

Proven implementation methodology
We use the most relevant industry standards, frameworks and best practices to help you develop, sustain or enhance your Organizational Capabilities. Our focus is on supporting business goals through agile and solid ITSM practices.
MATURIX IT™ IT Maturity Management
MATURIX IT™ is Global Lynx's proprietary online tool to manage the maturity of IT Service Management processes. The tool provides a self-assessment capability against the most widely used best practices, based on ITIL®.
GO TO SITE

ITSM Training and Certification Courses